Launched in July 2016, the Student Strategy set an aspirational vision for "changing the way higher education is imagined and experienced". The five year investment expanded and enhanced programs that continue to enrich learning, teaching and the student experience at UQ.
The Strategy focused on four inter-related goals to provide students with the best opportunities and practical experiences during their time at university, empowering them to create change with a skill set that will prepare them to exceed expectations throughout their careers: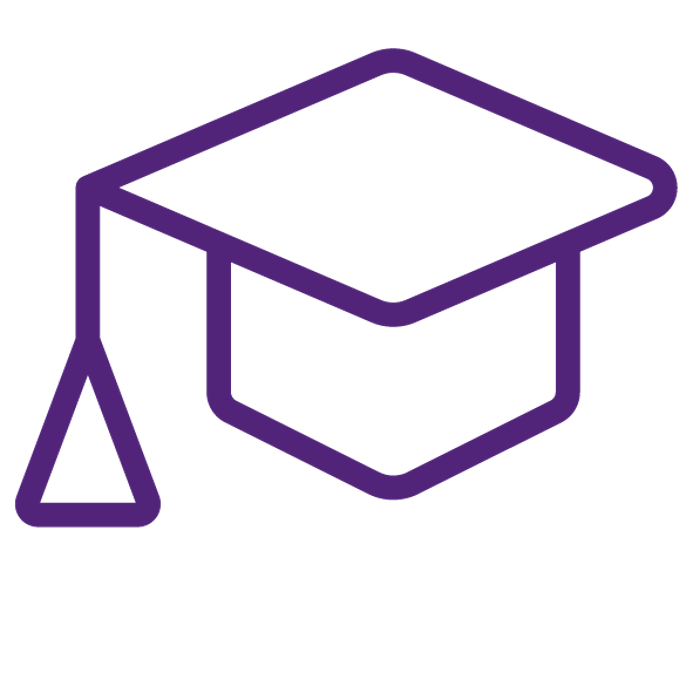 Goal 1.
Game-changing graduates
  Goal 2.
Student-centred flexibility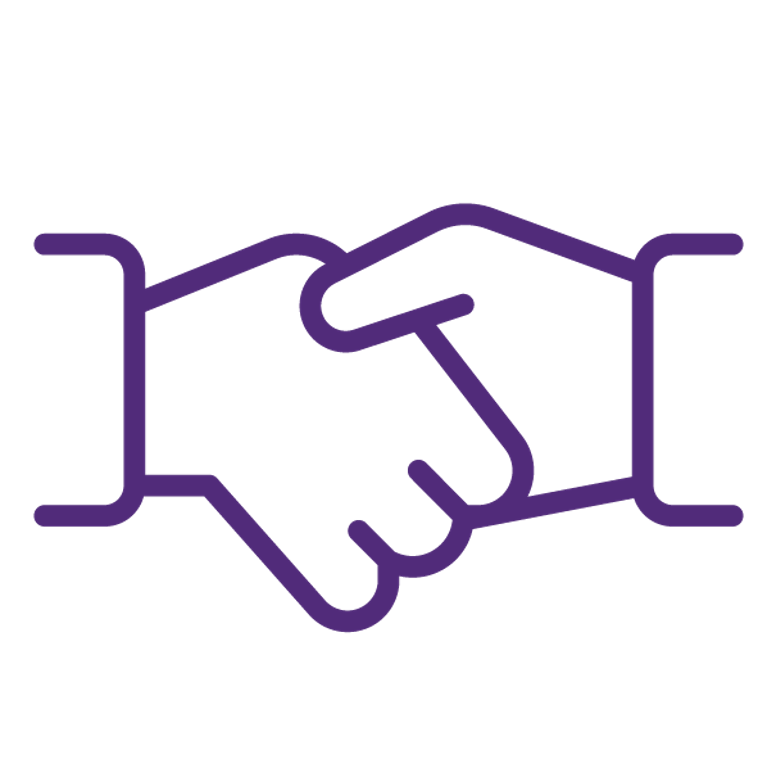 Goal 3.
Dynamic people and partnerships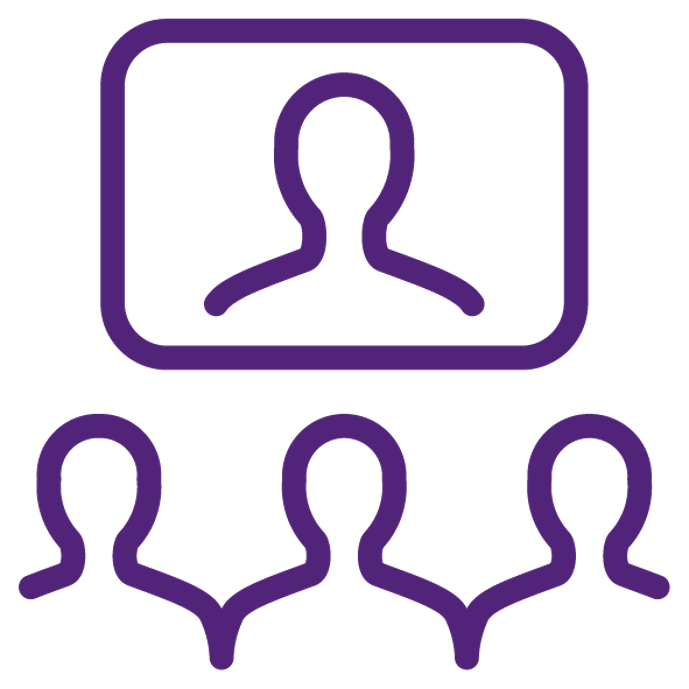 Goal 4.
An integrated learning environment
Download the Student Strategy 2016–2020 White Paper (PDF, 1.3 MB)
By the end of 2020, the UQ Student Strategy had achieved substantial benefits (UQ staff login required) for students and staff including the expansion of opportunities for students to develop their employability, more blended and active learning experiences, improved virtual and physical learning environments, and greater support for academic staff in their teaching.
UQ is transitioning to a new Strategic Plan commencing in 2022 that focuses on high-quality Teaching and Learning and the Student Experience, with an emphasis on the following strategic priorities: 
Provide world-class, personalised student experiences which shape skilled, creative and courageous graduates
Lead as a premier provider of high quality and flexible postgraduate and life-long learning opportunities
Create an ecosystem that promotes/engenders all students' and graduates' sense of belonging at and to UQ
Transform our digital learning technologies, applications and capabilities.
Key initiatives
Student Strategy 2016–2020
During the lifespan of the Strategy, a range of initiatives were implemented, providing new opportunities to all UQ students. Most of these initiatives have now been incorporated into the University's 'business-as-usual' operations:
Further information
UQ staff login required